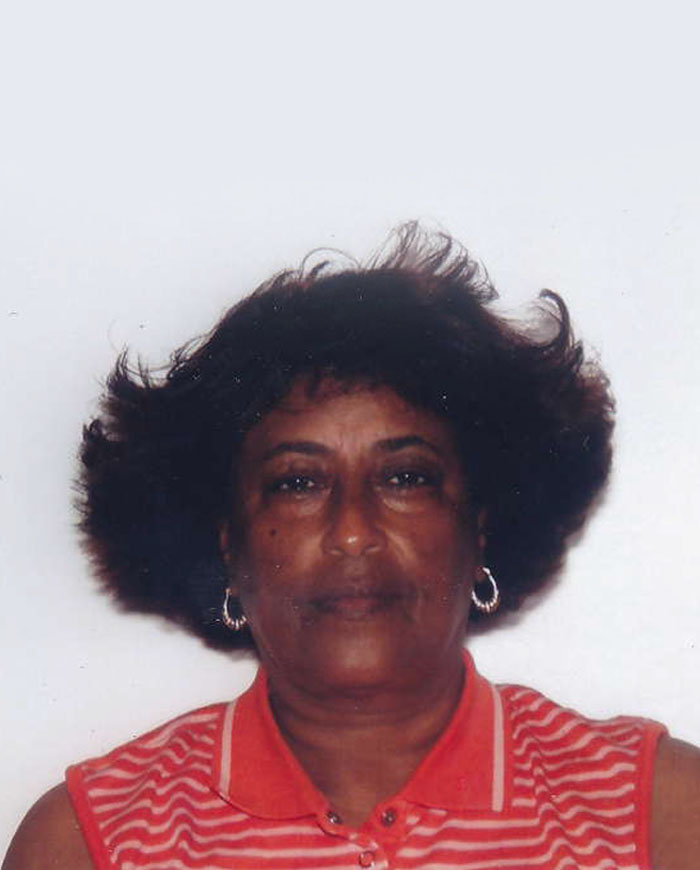 Tayech Gebi
Friend and Supporter
---
My Dear Friend
Boge's sudden death was a complete shock to me. She was one of those special people in my life. Boge was a true legend. We spent most of our weekend together in the late 70s and early 80s by going to the gym, playing racquetball (she had taught me), hanging out with other friends, going to the Lakers game, and discussing everything from sports to family matters. We never let a day pass without calling each other. Boge was very bright, understanding, kind, patient, positive, helpful, selfless, a great teacher, and a faithful friend. Her life has been rewarding and full of joy. I genuinely enjoyed her company and valued her dreams. Boge and I have so many unforgettable memories, but I will always remember when I went to Durame to visit her project. It was a surprise; she didn't even know that I was in Ethiopia. When I arrived at Dorame, she was interviewed by Ethiopian T.V. delegates from the United Nations were waiting to interview her. When she saw me getting out of the car, she paused, shook her head with her marvelous smile, bright, kindly face, stopped her interview and walked fast with outstretched arms toward me with great surprise and excitement and said, "That's what friends are for" in Amharic. We both could not hold back our happy tears. She led me into the guest house with her arm around my shoulders. Once she finished her interviews, we headed to the traditional kitchen built in a perfect circle  around a central pillar, constructed with wood. We were up almost the whole night with her crew around the fireplace, talking, and eating. The next morning, she gave me a tour of her project. I videotaped the hospital; construction was in progress then. I also visited/taped the campus and the amazing view surrounded by banana trees and went back to Addis. That is one of my special memories and quality time spent with Boge. Since most of Boge's time was spent in Ethiopia, and I got married and stayed busy raising kids, we did not have a chance to see each other much. However, our special friendship's warmth and love had remained alive through long-distance and occasional visits when she came to Los Angeles. Boge is irreplaceable and was an example of love in action. Not only was she my dear friend, but she was also my mentor. I will keep her in my heart forever.
Rest in Peace,
Tayech
---
I am heartbroken beyond words by the loss of my dear and irreplaceable friend Bogye.
I have so many special memories to cherish that words simply cannot express and let me just say:         
---
I have heard it said,
That people come into our lives
for a reason.
Bringing something we must
learn and change for the better,
help us to grow if we let them.
And we help them in return,
well, I don't know if that is true,
But, I know I am who I am today,
because I know you.
Bogye, we will never meet again
in this lifetime.
So, let me say, you will be with me
like a handprint on my heart!!!
My Mentor and dear friend
YESTERDAY
My Hero
FOREVER
Rest In Peace,
Tayech
Back to Boge Tributes